Posted by Lure Fishing For Bass on 27th Jun 2017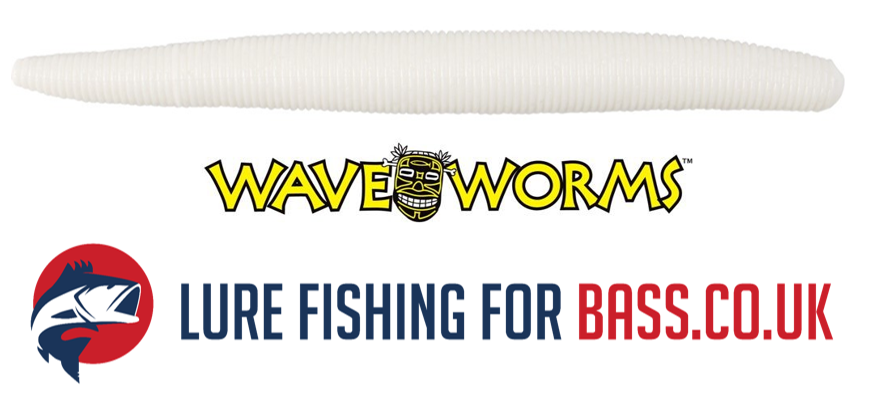 The senko killer is back in stock at https://lurefishingforbass.co.uk/wave-worm-5-inch-...
Known as the Gary Yamamoto Senko killers, these 5 inch Wave Worm Tiki Bamboo Stick are the best Senko type lures around. Nice and chunky, scented and each stick weighs 12g.