Posted by Lure Fishing For Bass on 29th Aug 2017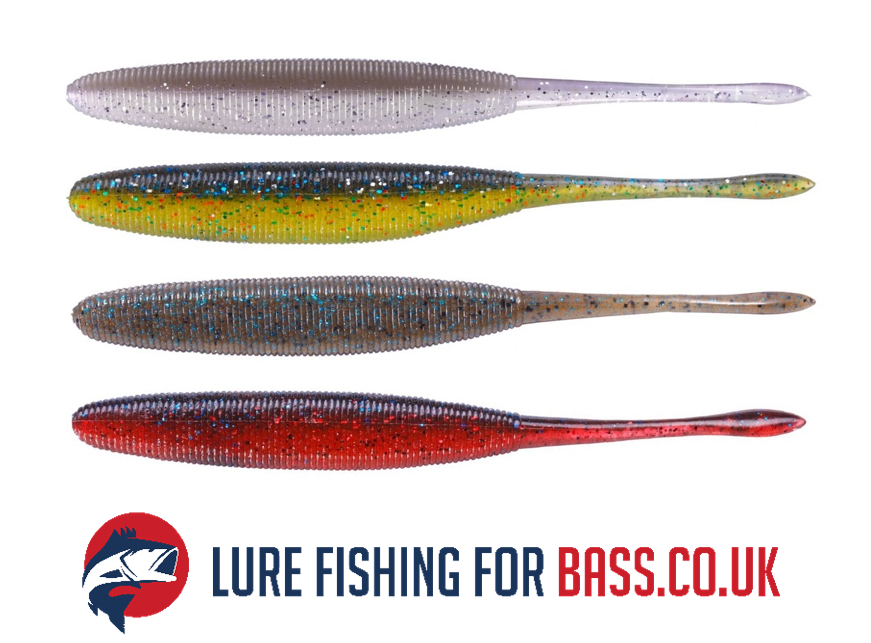 New OSP Dolive Sticks are now in stock at https://lurefishingforbass.co.uk/osp-DoLive-Stick-... bringing the total number of colours to 19.
The Dolive Stick is seven years old, but 2017 was the year than UK bass anglers realised it's potential. Some amazing bass have been caught on the Dolive Stick this year and the best should be to come with Sept-Nov bass lure fishing.