Posted by Lure Fishing For Bass on 8th Feb 2018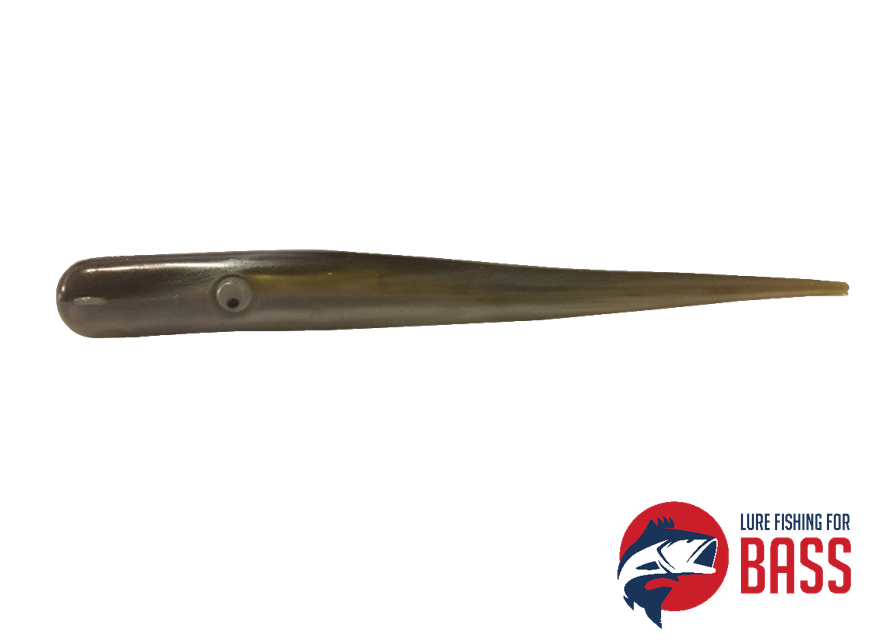 We really like seeing lure designers taking a proven concept like the Albie Snax and improving on it. The Bill Hurley Baby Squid has rattle eye, a hook slot, a hole for a nail weight and is squid oil scented.
The Baby Squid rigs well with 5/0 weedless hooks and also with an internal weighted hook. Once we have tested the internal weighted hook, we will let you know about its suitability for shore bass lure anglers.
Browse the range here https://lurefishingforbass.co.uk/bill-hurley-bass-...